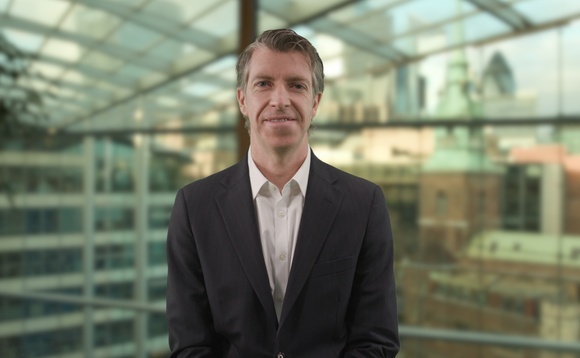 Alstom UK's Common Investment Fund has appointed Mercer to provide fiduciary management services to three UK pension schemes with assets totalling £1.6bn.
The Alstom trustees selected Mercer following a review of their in-house asset management arrangements and were supported by PwC throughout the process.
Mercer will provide portfolio management, operational and implementation support to help deliver the trustees' long-term objectives.
The appointment further grows Mercer's fiduciary business which now totals £58bn in the UK and $415bn (£316bn) of assets under management globally as of 31 December 2021.
Commenting on the appointment, Common Investment Fund chair Ken Brundle said: "After an exhaustive and highly competitive tender process we have selected Mercer as our fiduciary manager.
"We believe Mercer is best placed to help us move through the next part of our journey for these schemes. The Mercer team and the deep resources that it brings, gives us the skills and expertise that we require. Key to their appointment was recognising their flexible and collaborative approach to help us design and implement our specific journey."
Mercer partner and head of UK investments Dan Melley said: "We are extremely pleased to be working with the trustees and I am confident that our focus on building unique solutions for each and every client will deliver their requirements. This appointment also reconfirms the momentum we have seen in the market of £1bn-plus schemes reconsidering their governance approach. We expect to see this trend continue."