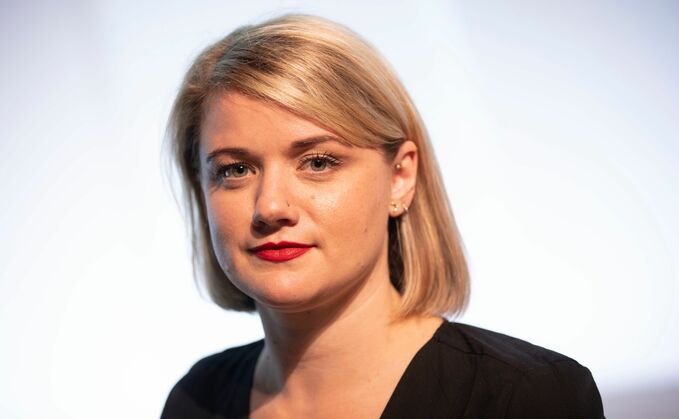 The bitter dispute around pensions at universities and higher education (HE) institutions across the UK continues after Universities Superannuation Scheme (USS) chief executive Bill Galvin confirmed the scheme's funding position has drastically improved since 2020.
The USS' deficit of around £14bn as at March 2020 now sits at around £1.6bn, Galvin said earlier this week.
The scheme published a document for trustees entitled 'Monitoring of the 2020 Financial Management Plan March 2022' this week which details the deficit shrinkage.
It comes after months of strike action from HE staff and members within the University and College Union (UCU) over the renegotiation of benefits brought in by the scheme's Joint Negotiating Committee in an attempt to plug the hole.
UCU secretary Jo Grady yesterday (31 May) said "urgent steps" now needed to be taken to reconcile the scheme's current position with member benefits, some of which were slashed at the end of 2021/22 under the new contribution plans.
"The cuts imposed earlier this year were predicated on a valuation that was conducted in March 2020 at the height of the pandemic, as markets were crashing. That valuation wildly underestimated the enduring strength of the scheme, as shown in this latest report", Grady said.
"Ahead of a new valuation which can increase staff benefits in the longer term, there must now also be urgent steps taken to harness this much improved position, preventing any more damage being done to our members' hard-earned pensions."
Grady continued: "The cuts that employers forced through have left staff with no option but to take strike action to defend their retirement.
"It would be in the sector's best interests for employers to begin working with us and to use the scheme's vastly improved financial performance to give staff a fair deal."