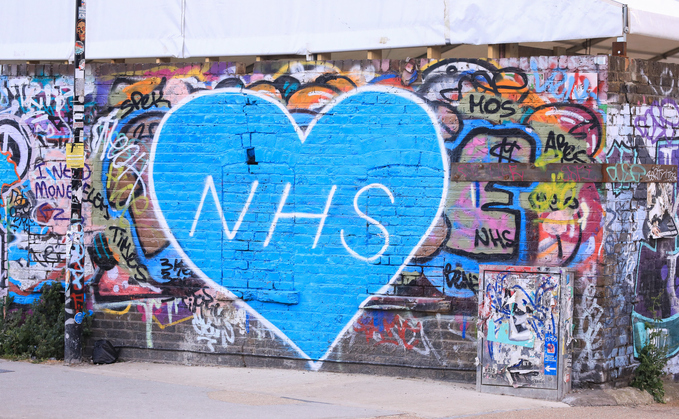 Well-known punitive pension taxation rules plaguing certain members of the NHS Pension Scheme are among the key reasons which have led to an emergency workforce crisis facing Britain's health sector, the British Medical Association (BMA) says.
Responding to analysis of NHS Digital data today (5 August) the BMA said England in particular was "increasingly reliant on international doctors" thanks to the pensions tax rules restricting those trained in the UK.
The latest pushback on NHS pensions comes amid the Conservative Party leadership debates and follows a string of pension tax tribulations for NHS doctors and specialists in particular. Charges for breaching the tapered annual allowance - which reduces by £1 for every £2 earned over £240,000 - have been a particular concern and saw many doctors forced to reject promotions or extra shifts during the height of the Covid pandemic.
"International doctors were front and centre of the battle on the NHS frontline - with a disproportionate number sadly losing their lives to the virus," the BMA today said.
"Doctors are cutting their hours or making plans to leave the health service altogether for a range of reasons - including years of pay erosion, punitive pension taxation rules, punishing workloads, stress and exhaustion."
The BMA said the government has had "multiple opportunities" to fix the situation.
"We are calling for the government and NHS England to publish a long-term workforce strategy as soon as possible," it stated. "It is vital that the government leaves no stone unturned in finding solutions to the NHS workforce crisis."
The BMA's call today comes after data from Quilter earlier this year showed up to 7,000 NHS staff were likely to be pushed into retirement thanks to harsh tax penalties; HM Revenue & Customs data in April also showed over a third (34%) of people who breached the annual allowance limits in 2019/20 were members of the NHS Pension Scheme.