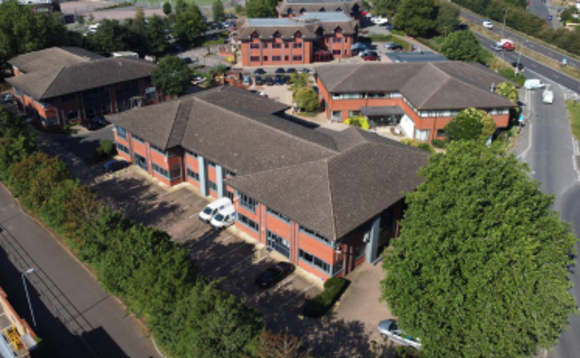 Railpen has bought Eastpoint Business Park, an Oxford life-science asset, in a strategic addition to its life sciences portfolio.
The investment manager - which manages around £37bn of assets for schemes including the Railways Pension Scheme - said this marks its first entry into the Oxford market and followed significant investment in the Cambridge innovation sector.
Railpen said the business park was purchased for £29m from AEW, and would be completely repositioned to create a flagship laboratory-led asset that will help meet occupier demand for such space in the city.
It said the park is positioned two miles south-east of Oxford city centre and in close proximity to Oxford Business Park and Oxford Science Park. It comprises five buildings with a net internal area of 74,823 sq ft.
Railpen senior asset manager Alistair Dawson said: "We have been actively pursuing investment into the life sciences sector in Oxford, a global geographic leader in scientific research, and were able to move quickly once the right asset became available.
"Eastpoint met all our criteria to deliver enhanced returns to our members through strategic acquisitions; it is in a prominent location in a city that is oversubscribed with demand yet undersupplied with quality stock, and the site has great development potential. Combined, these factors mean that under our ownership, it will become even more important to occupiers seeking space in Oxford's life sciences sector."
DTRE acted for Railpen on the deal.