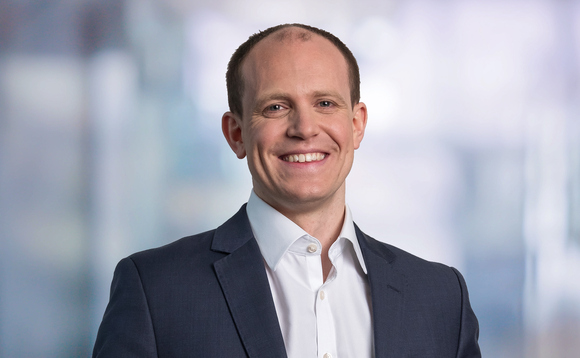 Local Government Pension Scheme (LGPS) funds should expect to see significant improvements in funding level at the 2022 valuation, Hymans Robertson says.
The consultancy has published its analysis of whole fund results for the LGPS ­- outlining the common trends which are emerging, while considering the current economic challenges in relation to inflation.
It said it expected funding level increases to be between 7% and 12% - noting that three-year investment returns would "more than offset" higher inflation expectations.
The consultant said the average investment return since 2019 from its sample has been around 28% (8.5% per annum), with one fund returning in excess of 30% - adding that one county council in its analysis had seen its funding position improve by more than £500m as a result of the higher-than-expected returns.
Hymans Robertson head of LGPS valuations Robert Bilton said: "The 2022 LGPS valuations take place against a background of rising inflation, post Covid and a cost of living crisis - a starkly different environment from the previous valuation. However, the big finding to date is a continuation of the recent improvement in past service funding levels, and our early research indicates this to be between 7% and 12%.
"Our analysis indicates that strong three-year investment returns of 27% to 28% have been the driver behind the improvement, more than offsetting higher future inflation expectations. Other factors such as salary increase and life expectancy post-Covid have had minimal impact on the funding position.
"For funds, we would urge cautious optimism as experience tells us that the funding position does not directly drive employer contribution rates - these will start to be reported in the next few weeks."