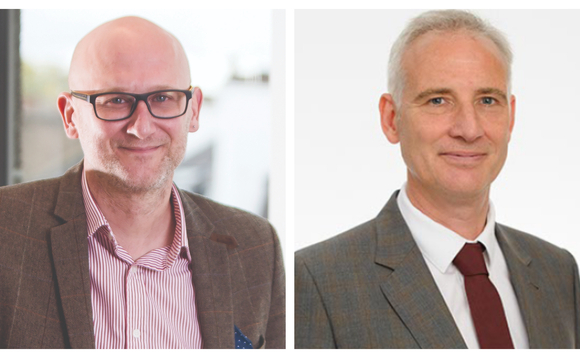 Whitehouse Communications and Shula PR and Policy have announced a long-term collaboration partnership on pension policy.
The partnership reunites Shula founder Darren Philp with Whitehouse's director of EU affairs and public policy, Andy Tarrant, as a deeply experienced policy team. The pair had previously worked together in the policy team at B&CE, the provider of The People's Pension.
The firms said the partnership would allow Shula to draw on the wider Whitehouse team to provide services to Shula clients.
Philp said: "It's great to be reunited with Andy working on pensions policy and advocacy - he is a class act and we achieved lots together at The People's Pension. Having a partnership with Andy, and the wider Whitehouse team, provides an excellent foundation for the provision of best in class policy, public relations and advocacy services."
Whitehouse Communications founding director Chris Whitehouse added: "Between them, Darren and Andy make a very impressive public policy duo and we are delighted to provide them with the platform that will allow them to provide clients with a full spectrum of public affairs and public relations services."
Whitehouse Communications are political consultants providing public relations and public affairs advice and political analysis to a range of clients, in the UK, across the member states of the European Union and beyond.