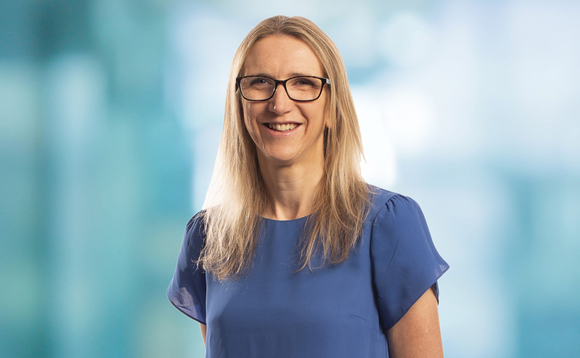 The average retired couple has a pension income worth £284 per week - including both occupational and private pension income but excluding state pension income, latest analysis by Standard Life reveals.
The insurer said those approaching retirement today would need to have amassed £267,000 in retirement savings if they have a similar weekly income target in mind - but warned this would only purchase a level annuity, which would not maintain purchasing power for future years.
Standard Life's analysis of the Department for Work and Pensions' pensioners' income series also found the top fifth of pensioner couples have pension incomes of £704 per week, requiring a savings pot of £660,000 in order to secure a level annuity.
It said the pot required would be "considerably larger" should an index-linked annuity be purchased.
Standard Life's analysis comes as annuity rates are rising - with the insurer estimating that rates had improved by 25% since the start of the year.
Managing director for customer savings and investments Jenny Holt said: "Thinking about the amount of money you need to retire can be daunting, but it's important to have a savings target in mind to fit your desired lifestyle in retirement, that you can work towards.
"The Retirement Living Standards tool from the Pensions and Lifetime Savings Association is a great place to start, clearly showing what life in retirement looks like at three different levels - minimum, moderate and comfortable. As well as everyday costs, the tool factors in what's needed for extras- gifts, holidays and large purchases etc., as well as the one-off expenses that come up through life. It's also worth keeping in mind that any personal savings are likely be topped up by the state pension and those with 35 years of qualifying National Insurance contributions can currently expect around £9,600 a year under the new state pension."
Retirement savings to secure an annuity

Source: Standard Life