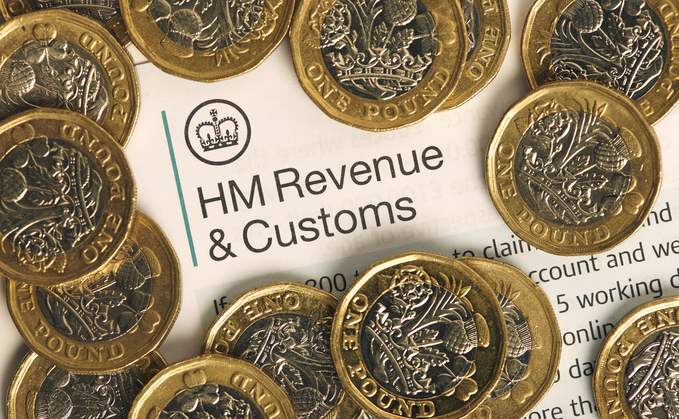 HM Revenue and Customs (HMRC) has paid back over £900m in overpaid taxes on pension withdrawals since 2015, according to new figures published today (3 November).
The figures revealed that since pension freedoms were introduced in 2015, approximately £925m has been repaid to people who made withdrawals from their defined contribution (DC) pensions.
Under current HMRC guidance, tax is deducted whenever a withdrawal from a DC pension at the normal rate of tax.
However, due to the use of an emergency tax rate used in case an individual made numerous withdrawals, consequently putting them into a higher tax bracket, forcing them to fill out numerous forms.
In the last three months, it is estimated that nearly 10,000 people filled in forms to claims and were refunded around £33m.
However, according to consultancy Lane Clark & Peacock (LCP), the £925m figure is most likely an underestimate of the amount that has been repaid, since many savers may not have filled out a form to claim the repaid tax, or would have waited until they filed a tax return.
LCP partner Sir Steve Webb said: "It remains a quiet scandal that tens of thousands of people every year have to fill out forms to get tax back from HMRC which they never should have had to pay in the first place.
"It may be convenient for HMRC to overtax people and then force them to fill in forms to get their money back, but it is hardly putting the customer first. A much simpler system would be for tax to be deducted at the basic rate with adjustments for those who may pay tax at a different rate, including through the annual tax return process.
"It is time for this scandal to end."
AJ Bell head of retirement policy Tom Selby added: "Millions of savers who have accessed their retirement pot in line with the rules rightly expect the government to take the correct amount of tax from their withdrawal.
"However, HMRC's approach to the taxation of pensions withdrawals continues to be a quiet scandal that risks exacerbating the cost of living crisis for tens of thousands of savers. As inflation tightens its grip on UK households, forcing many to turn to their retirement pots to make ends meet, the problem will likely get worse over the next 12 months."