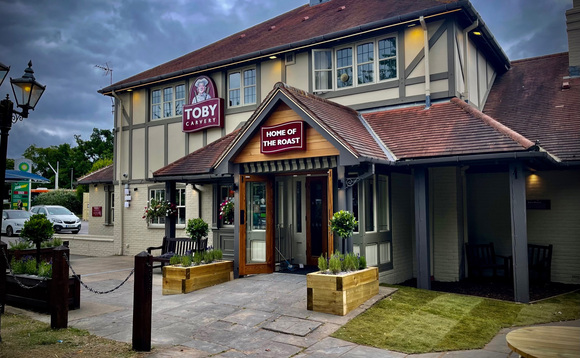 Mitchells and Butlers (M&B) has announced the completion of the latest triennial valuation of its pension schemes – moving to a marginal surplus from a funding shortfall on £293m in 2019.
In a trading update released yesterday (12 January 2022), the FTSE 250 pub and restaurant chain said the triennial valuation as at 31 March 2022 meant all future contributions made by the company until September 2023 would be paid into blocked escrow accounts.
This comes after M&B released its annual report and accounts for the 52 weeks ended 24 September 2022 - a report that detailed the work that both the firm and the trustees had been undertaking to reduce risk in the scheme.
It said the business had established a pensions committee to supervise and manage the company's relationship with its various pension schemes and their trustees - overseeing the Mitchells & Butlers Executive Pension Plan's £650m buy-in transaction with Legal & General in December 2021 and arrangements for its schemes implementation of GMP equalisation.
As at 24 September, the M&B schemes had, on an accounting basis, total assets of £1.7bn against liabilities of £1.4bn.