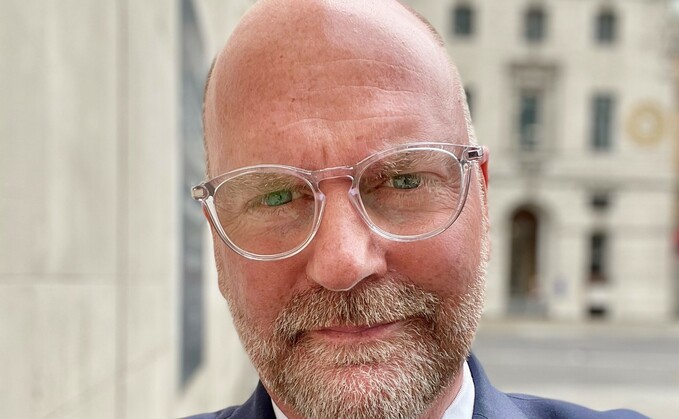 Pension schemes are bolstering their sustainable investment credentials, latest research by Mercer reveals.
The consultancy's 2023 responsible investment total evaluation (RITE) report, published this month (July 2023), benchmarked the performance of 1,000 pension schemes against key sustainability markers - finding that both defined benefit (DB) and defined contribution (DC) schemes had made significant improvements in their sustainable investment credentials.
It found the number of schemes seeking greater alignment, or integration of sustainable investment beyond employer policies, doubled from 20% of schemes in the 2022 report to 40% in this year's publication.
But Mercer UK, Europe and IMETA head of sustainable investment Brian Henderson says, despite this progress, there is still more to be done.
He said: "Despite these welcome advancements not all schemes have made material improvements. Some have delayed action while considering longer term options, while others may be focused on short term caused by volatile markets.
"RITE's data indicates that more schemes will aim to address sustainable investment processes and prioritise the further integration of sustainable investment into their portfolios in the coming year."
Mercer's RITE methodology scores pension schemes according to how well sustainable investment is integrated into each of four aspects: beliefs, policy, process and portfolio.
It said schemes were now making progress in each of these areas - closing the gap between companies' often-ambitious sustainability policies and those of their pension schemes; implementing policies and updating and improving processes; and increasingly including a sustainable fund in their portfolios.
The main interventions in the past 12 months

Source: Mercer