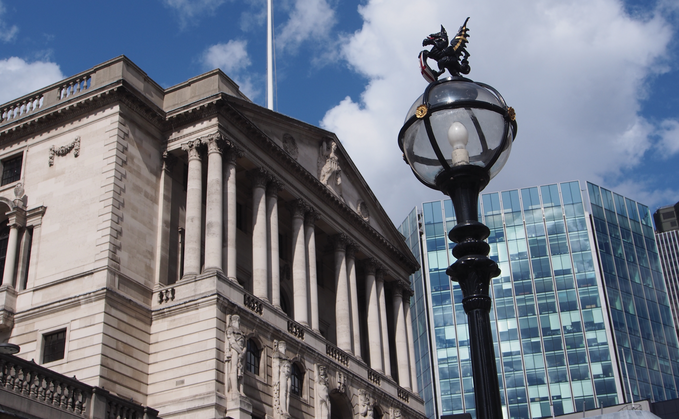 UK inflation continued its sharp descent last month, falling to 6.8% from 7.9% in June, its lowest level in 17 months.
On a monthly basis, CPI fell by 0.4% in July 2023, compared with a rise of 0.6% in July 2022, data from the Office for National Statistics (ONS) revealed today (16 August).
This drop came largely from electricity and gas prices, as gas prices fell 25.2% throughout the month, the highest recorded fall in the price of gas since the ONS data series began in 1988, providing a 0.4 percentage point drop to the inflation rate alone.
Meanwhile, electricity fell by 8.6% over the month, meaning it provided a downward contribution of 0.2 percentage points to the inflation rate.
However, core inflation, which excludes energy, food, alcohol and tobacco, remained unchanged from June at 6.9%
While food prices rose 0.1% throughout July, the rate was the slowest since September 2022, and much lower than the 2.3% rate in July 2022, due largely to a 5.8% drop in milk prices over the month.
Hotels and passenger transport by air provided the highest positive contribution to the inflation numbers, with the price of hotels rising 12.2% over the last year.
Despite the drop, Janus Henderson Investors multi asset portfolio manager Oliver Blackbourn called the numbers "a headache for the Bank of England" due to "stubbornly high" core inflation figures.
"Core inflation suggests a stickier underlying inflation dynamic as services cost growth continued to accelerate.
"In contrast, goods inflation slowed again as it continues its plunge from the very high levels seen over the last year. The latest data showed a clearer indication that food cost growth is now easing, helping to reinforce the reduction in headline inflation."