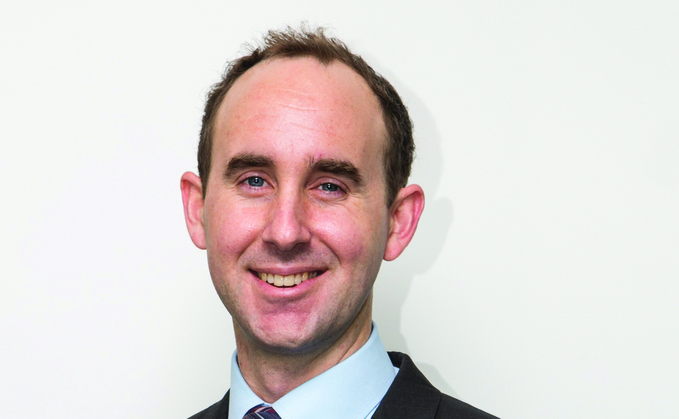 Perceptions of liquidity requirements and risk remain as barriers to increased investment in illiquid assets by UK pension schemes, a poll by Aon reveals.
The consultancy said it asked 330 attendees at a webinar it held on the Mansion House reforms what had previously stopped them from investing more in illiquid assets.
In response, 41% cited liquidity, 27% mentioned risk, and 11% the availability of appropriate products. Issues around complexity and governance were mentioned by the remainder.
Aon associate partner Shelley Fryer said: "In his Mansion House speech, the chancellor outlined his aims for more UK pension schemes to invest in illiquid investments supporting the UK economy - both to benefit member outcomes and the economy overall. However, responses to our polling showed that implementing these reforms may be challenging in the shorter term.
"This may be a reflection of the maturing of defined benefit (DB) pension schemes and lower cash contributions from sponsors, meaning that liquidity of invested assets is more important and the ability to recover from downside shocks is reduced. It may also reflect a desire to hold more liquid assets in order to respond to market volatility or to transact with an insurer."
Fryer continued: "Additionally, the effects of last year's gilts crisis have left some schemes already overweight in illiquid assets. They are currently more likely to be inclined to reduce their holdings than increase them."
While the situation for defined contribution (DC) schemes differs, Aon said the future response is just as complex.
Aon partner Chris Inman said: "DC schemes have the challenge of daily pricing - which affects their ability to have high allocations to illiquid assets. Additionally, the tendency of DC decision-makers to focus on cost over outcomes can count against illiquid investment - although the consultation on value for money in DC is designed to counter this.
"Indeed, as smaller DC schemes look to prepare for the consolidation proposed as part of the Mansion House reforms, liquidity concerns may be heightened in the short term. But we believe that bigger schemes will be well-placed to maximise the potential of illiquids in the longer term, given both their scale and membership profiles."
Fryer added: "It's clear that for both DB and DC schemes, illiquid investments in which the chancellor is hoping to see increased investment are going to need to stand on their own merits within the global marketplace and to suit the needs of schemes and their members as they navigate new forms of volatility.
"Ultimately, appropriate funds need to be made available - especially for DC schemes - if the goal of increased investment is to be achieved."