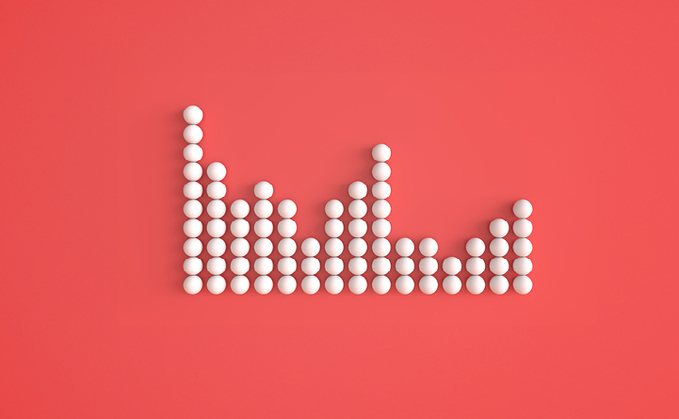 The Broadstone Sirius Index has found that both the 50% and fully-hedged scheme saw a deterioration in funding position through August.
The index - a monitor of how various pension scheme strategies are performing on their journeys to self-sufficiency - showed the 50% hedged scheme initially saw continued, steady improvement in funding and became the closest to fully funded status since Broadstone began tracking the scheme at the start of 2022.
The scheme reached 99.9% but then dropped back in the second half of the month to 97.4%, marking a decline compared to the end of July (98.2%).
Similarly, the fully hedged scheme's funding position dropped from 69.8% at the end of July to 68.6% at the end of August.

Source: Broadstone
Broadstone head of trustee services Chris Rice noted: "Funding positions for both of our schemes registered small declines in August. We saw gilt yields rise through the first half of the month to a 15-year high which coincided with our half-hedged scheme becoming as close to full funding since we started tracking the scheme.
"The market reaction came amid fears of a longer-than-expected high interest rate environment, and the economic impact that this could bring. If expectations of prolonged high inflation are true, the present value of the liabilities will soon begin to creep up."
Rice added: "Trustees should be discussing the possibility of higher-than-expected inflation with their scheme actuary, both in terms of its impact on funding as well as member benefit calculations."
Read more: Professional Pensions' DB Funding Index