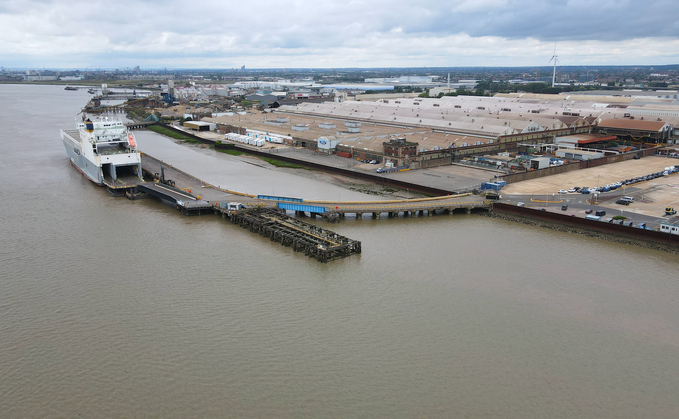 The Ford Pension Scheme for Senior Staff has completed a £340m partial scheme buy-in with Scottish Widows.
The lead transaction adviser on the deal was Aon, with legal advice to the trustee provided by Mayer Brown and Hogan Lovells and independent professional trustee support provided by Pan Trustees. Scottish Widows was advised by Eversheds Sutherland.
Trustee board chair Lucy Millar said: "It is pleasing to achieve this significant further de-risking step that will provide greater security for our members' benefits. The collaborative approach between all parties enabled fast and effective decision-making which allowed the scheme to capitalise on favourable market conditions."
Scottish Widows head of origination and structuring Matt Wilmington added: "Since September 2022, the bulk annuity market is seeing unprecedented demand and we have focused on adapting to this new environment.
"This transaction is testament both to the speed at which we have adapted and the value of the preparatory work to help schemes place themselves well in the market. We are proud to have secured these benefits for the scheme's members through working closely and effectively with the teams involved."
Aon associate partner Hannah Brinton also commented: "Recent improvements in funding positions across UK defined benefit pension schemes mean the bulk annuity market remains exceptionally busy. However, the outcome achieved for the scheme and members shows that attractive pricing opportunities and terms are available for pension schemes which are fully prepared and have robust governance in place.
"It highlights the importance of early asset planning, particularly where there is a common investment fund and illiquid investments to consider, as well that pricing opportunities for deferred liabilities are considerably better than we have seen in the past."