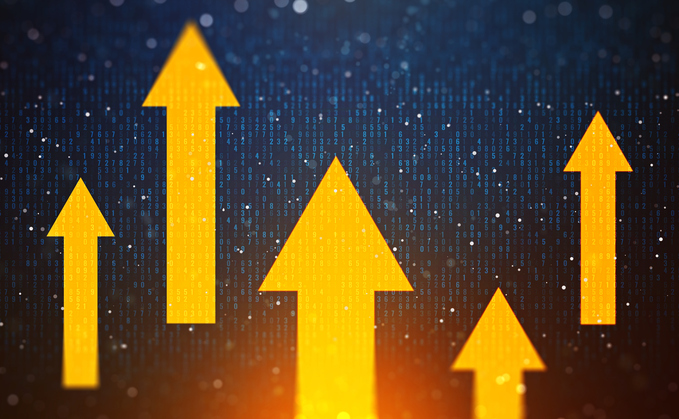 Retirement security has jumped for the first time in five years, climbing three spots in Natixis Investment Managers' 2023 Global Retirement Index (GRI) rankings.
The Natixis report showed the UK had climbed up three spots in the ranking to 16th with an overall score of 73% - well ahead of the US and France, who had scores of 71% and 69% respectively, but behind countries such as Norway (83%), Switzerland (82%), Iceland (81%) and Ireland (80%) who led the table.
The investment manager's global retirement index assesses factors that drive retirement security across 44 countries where retirement is a pressing social and economic issue. It was compiled by Natixis Investment Managers with support from CoreData Research.
Natixis said the UK's positive score was primarily fuelled by strong performance in its finances in retirement sub-index - noting the country had leapt fourteen places to 15th in that category following improvements in tax pressure and government indebtedness indicators.
It said the UK's positive score was also boosted by a significantly higher ranking on the interest rates indicator after the UK's central bank implemented a series of rate hikes to tame runaway inflation.
Despite this, the UK fell four places to 11th in the quality-of-life sub-index - ranking lower in air quality, happiness as well as biodiversity and habitat.
Natixis said nearly all developed countries in the index improved - adding only Portugal, Spain and Japan saw decreases.
It said Norway, Switzerland, and Luxembourg were the only nations to rank in the top ten in each of the four sub-indices. Natixis added that Germany's entrance to the top ten is the result of significant improvements in the finances in retirement and material wellbeing sub-indices.
Retirement worries
Despite an improving picture, additional individual investor research from Natixis IM revealed that optimism at the overall level was not being felt in the everyday lives of individuals, who remain concerned about retirement.
While nearly three quarters (73%) of individual investors with over $100,000 (£80,061) in investable assets in the UK feel positive about their finances, 60% say inflation is a major investment concern, and 53% say it is significantly impacting the ability to save for retirement.
The survey also found that while 56% globally think they will have the freedom to do what they want when they want in retirement, 48% worry "it would take a miracle" for them to retire securely, 28% believe they will have no choice but to live frugally, and 21% think they will have to continue working.
Natixis Investment Managers executive managing director and head of Northern Europe & MENA Andrew Benton said: "After a decade of low inflation and double-digit investment returns from equities, many individuals have had unrealistic expectations. However, the past year has been a reality check and arguably a reset of these expectations.
"Saving alone won't allow most people to reach their retirement goals, and so investing and working with professionals are important steps to achieving financial security in retirement. While retirement security has improved globally and, in the UK, individuals need to set realistic goals and maximize the opportunities to save, no matter how far away retirement may seem."
To view and download a full copy of the report, visit https://im.natixis.com/intl/research/2023-global-retirement-index