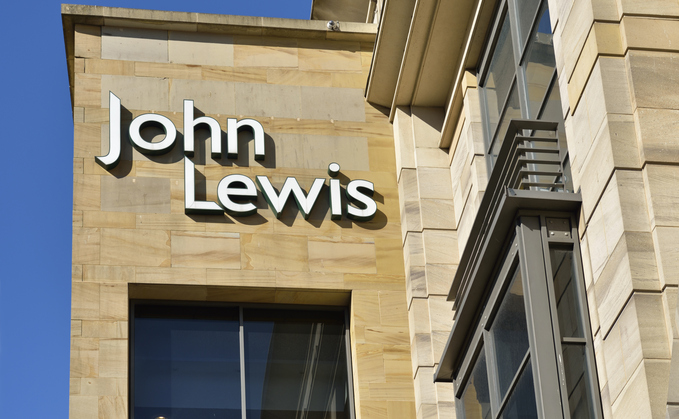 John Lewis has agreed key terms of its £7bn scheme's triennial pension valuation - showing a technical provisions surplus of £320m as at 31 March 2022 compared to a deficit of £58m in March 2019.
The partnership's unaudited interim results for the 26 weeks ended 29 July, published today (14 September), said it expected to complete the valuation in the second half of the year - adding that its current £10m annual deficit repair payments would no longer be required ahead of the next triennial valuation in 2025.
It added the technical provisions surplus as at 31 March 2023 was estimated to be £84m.
This comes as Kier Group unveiled its full-year results for the year ended 30 June 2023 - revealing it had also agreed the triennial valuation for funding its defined benefit (DB) pension schemes - noting it was now in a "significantly improved position", resulting in reducing deficit contributions to be made over the coming years concluding in the 2028 financial year.
The construction firm said it had now agreed the triennial valuation for funding six of its seven DB schemes - noting that deficit payments would decrease from £10m in the 2023 financial year to £9m in 2024, £8m in 2025, £5m in 2026, £4m in 2027 and £1m in 2028.
Once the pension schemes are in actuarial surplus, Kier said they would cover their own administration expenses. In 2023, it said expenses amounted to £2.9m.