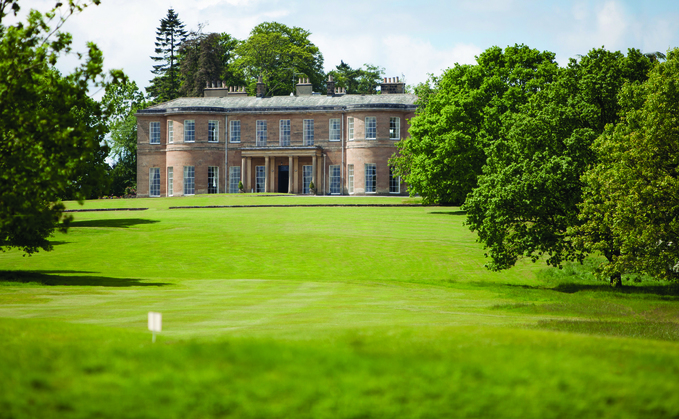 Professional Pensions will hold its inaugural Defined Benefit Summit at Rudding Park Hotel in Harrogate on Thursday 28 September.
This new Professional Pensions conference has been designed to unite leading experts, scheme professionals and sponsors to challenge the most topical issues affecting DB pensions.
Places at the event limited and are free for trustees and in-house pension and benefit scheme representatives.
Delegates at the event will also hear from Louise Davey at The Pensions Regulator who will address the latest DB scheme developments.
Other sessions include:
Looking at the bigger picture: what's on the horizon for DB Schemes? - Ann Rigby from BESTrustees and Emma Hunt from HSBC Bank (UK) Pension Scheme
Time is money: the importance of efficient admin - Ian Wort from Isio
The art of the endgame: painting your pension plan's future - Hatty Goodwin and Mike Edwards from Aon
Mind the gap: why effective member record maintenance is critical to end game planning! - Paul Capel from Capita Pensions Solutions
Places are complimentary for in-house pension and benefit scheme representatives as well as trustees.
For more information about the Defined Benefit Summit, and to register for your place, visit: https://event.professionalpensions.com/definedbenefitsummit