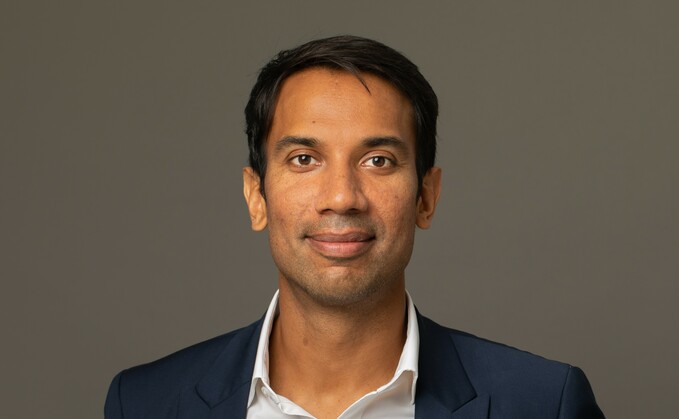 Phoenix Group contracted £3.2bn of bulk purchase annuity (BPA) business in the first half of the year – double that of the corresponding period in 2022.
The insurer - owner of the Standard Life brand - said it had posted record first half performance in its BPA business - investing £195m of capital across ten external transactions, covering £3.2bn of premiums.
But it said it had maintained a "disciplined approach" of optimising its return on capital - achieving a cash multiple of 3.4 times, with a capital strain of 6.0% post-CMP.
It said it expected a total BPA market of more than £40bn in 2023 and would continue to target investment of around £300m per annum of capital while prioritising "value over volume".
The insurer said it had also seen £1.8bn of inflows into its workplace pensions and savings business during the first six months of the year - growing assets under administration from £50.7bn to £52.8bn during the period.
It added its workplace segment had seen a 64% increase in incremental new business long-term cash generation to £184m during the first half of the year and was both retain its existing clients and benefitting from new joiners to existing schemes and increased member contributions - noting it was currently quoting on a "significant pipeline" of new schemes.
Commenting on the results, Standard Life chief executive Andy Curran said: "Standard Life has performed strongly this year, building on momentum created in 2022 and capitalising on the strength of our brand and propositions in our chosen markets.
"Solid growth across our workplace pensions business in the first six months of the year reflects our ongoing investment with us winning more of the bigger schemes in the market. We have also attracted around £3bn of new scheme assets that are due to transfer to us over the next two years, while we are also quoting on a significant pipeline of new schemes.
"Our retirement solutions business is also experiencing similar momentum with £3.2bn of BPA premiums contracted in the first half of 2023. We are winning more schemes on a selective participation basis while maintaining a balanced business mix in a competitive marketplace."
He added: "This ability to support both modern auto-enrolment schemes and de-risking of older style defined benefit (DB) pension as well as the wider retail savings market means we are aligned to a number of huge growth markets and this strategy continues to drive strong year-on-year growth in new business cash."
Standard Life managing director of DB solutions and reinsurance Kunal Sood said the BPA market was seeing record levels of demand, due to higher interest rates narrowing the funding gap of many DB schemes and making buy-ins and buyouts more affordable for trustees.
Sood said: "This market is large and growing, and all signs are pointing to 2023 being a record-breaking year, with the total BPA market expected to reach more than £40bn in 2023, as schemes look to capitalise on their improved funding levels through insurance de-risking."
He said notable deals during this period include a £1.2bn buy-in with Mitchells & Butlers Pension Plan, a £1bn buy-in transaction with Chubb Pension Plan and Chubb Security Pension Fund, and a £80m buy-in with the MGM Assurance Staff Pension Plan.
Sood added: "The outlook for the second half of the year looks positive, with a strong pipeline of activity as the funding levels for many schemes allow them to position themselves for de-risking activity much earlier than anticipated. With no end in sight, and as the industry starts looking ahead to 2024, for trustees and sponsors looking to de-risk, the priorities should remain on solid preparation, and flexibility, to ensure they are effectively navigating a constantly evolving market."