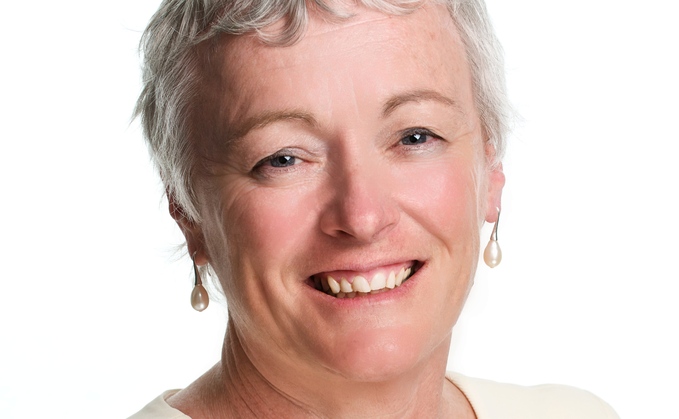 Heywood Pension Technologies has completed its acquisition of business rules and data management software provider Idiom.
The pensions management solutions provider said the strategic move marked the "first step" in its growth plans and "opened doors to new markets and opportunities".
Heywood said the acquisition of New Zealand based Idiom gave it enhanced capabilities, including expediting the programming of benefit calculations.
It said this "transformative advantage" would help it to boost customer outcomes in critical areas such as buy-ins or buyouts, GMP rectification projects, and data and benefit audits.
Commenting on the acquisition, Heywood Pension Technologies interim chief executive (CEO) Sian Jones said: "The acquisition of Idiom is a fantastic step forward for Heywood Pension Technologies. It allows us to broaden our horizons and venture more deeply into the buy-in and buyout market, where we feel we will be able to address our customers' needs with unmatched efficiency. We are committed to leveraging this acquisition to solidify our position as a trusted leader in the pension industry."
Idiom founder and CEO Mark Norton added: "Idiom are pleased to announce our partnership with Heywood Pension Technologies. Heywood's platform is a perfect complement to our unique business rules and data management solutions. Our collaboration with Heywood further demonstrates our ability to develop and use business rules to drive business agility, something that we pride ourselves on delivering for all our customers."