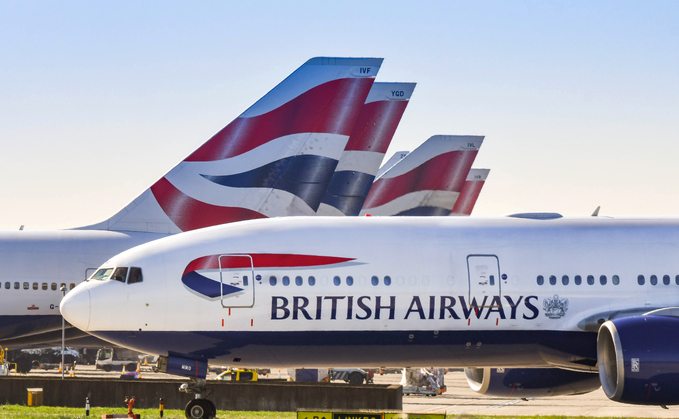 BA Pensions has appointed Procentia to provide it with a single administration software platform for its 85,000 members.
BA Pensions manages all aspects of British Airways' two final salary pension funds, which have combined assets of around £21bn.
The schemes will be implementing the software company's IntelliPen administration platform in a bid to transform the services they provide to members. This will include the introduction of a secure web-based self-serve portal providing an enhanced range of services that enables members to access and manage their pensions more effectively.
BA Pensions chief executive Vinny Ehzuvan said: "This partnership reinforces our commitment to providing excellent pension services, which is paramount to delivering the right member outcomes using state-of-the-art technology. It will launch a new era of online service and other member contact and communication channels. We want retirement to be easier and more secure than ever for our members."
Procentia Group chief executive Liam McGrath added: "By choosing Procentia's market-leading software, BA Pensions is working to empower its administrative teams and members with the very best in online services. BA will benefit from being able to use some of the workflow designs and member website developed for BT Pension Scheme (BTPS) that have been proven to deliver cost and time efficiencies."
One of the key features of Procentia's platform is a pension calculator that allows members to model all the options available to them as they approach retirement. By illustrating members' pensions at different retirement dates, the platform helps them to make informed decisions about how and when they take their benefits.
Procentia was established in 2002 and was acquired by BTPS Management, the organisation now known as Brightwell, in 2019. Its IntelliPen solution services over 2.5 million corporate pension scheme members, with clients including BT, Rolls-Royce, Legal & General, DHL, and BP.