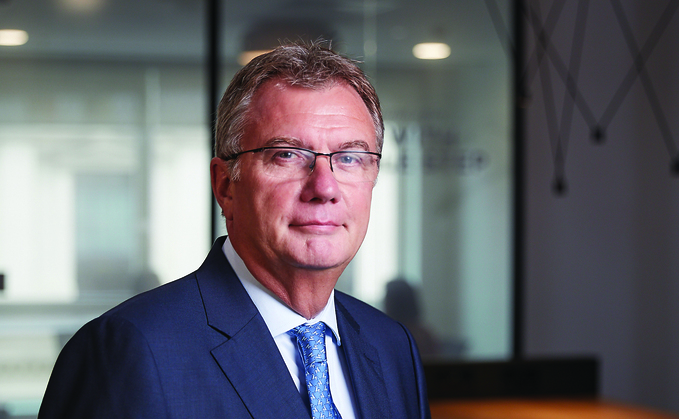 The Merchant Navy Officers Pension Fund (MNOPF) and the Merchant Navy Ratings Pension Fund (MNRPF) have teamed up with Heka Global in a bid to proactively locate and contact pensioners unaware of their entitlements.
The schemes said they believed a more proactive approach was essential to turning the tide of missing pension pots - with industry figures suggesting up to £26.6bn worth of pension pots are missing, with one in 20 people directly affected.
They said pension trustees need to go beyond merely enabling pensioners to identify their entitlements - noting it was "incumbent on trustees to seek out and engage with their pensioners".
Heka Global is a consumer finance analytics software company that uses open-source data enrichment technology (OSINT) to locate missing pensioners around the world using more than 3,000 data sources.
Firstly, it sources missing pensioners' contact details internationally - including mobile numbers, email addresses, and social media channels. Secondly, it confirms whether any of the members are deceased. Thirdly, if a member is deceased, it sources contact details for their next-of-kin.
The schemes say this allows them to "comprehensively resolve dormancy issues".
So far, Heka has managed to restore contact with 12% of the MNRPF accounts it has processed so far. Some 45% of those members were located outside of the UK, emphasising the need for a global solution to the issue.
MNOPF Trustees chair Rory Murphy said: "We wanted to find those pensioners of ours that have not yet started taking their pension - it's their money after all - and the traditional methods normally used didn't go far enough. We also want our records to be as accurate as possible so finding 'lost' or deceased members is fundamental."
MNRPF Trustees chair Doug Ross added: "We have been contacting a sub-set of our membership about top-up benefits that may be due to them, but we had lost touch with some of them. The trustee wants to pay all members the right benefits, so it was important to explore different avenues to try and find these missing members. Heka has helped us do this quickly and effectively. From our perspective, it is really important that Heka is able to find missing members regardless of whether or not they are based in the UK."
Heka Global co-founder and chief executive Idan Bar-Dov added: "In this era of increased commitment to governance, Heka Global is committed to turning the tide on the UK pension tracing problem.
"Our technology offers a truly global solution, covering the UK and well over 50 other countries. We are proud to collaborate with MNOPF and MNRPF and proactively reunite pensioners with their funds, doing good for the members and the business alike."