Delivering best-of-breed administration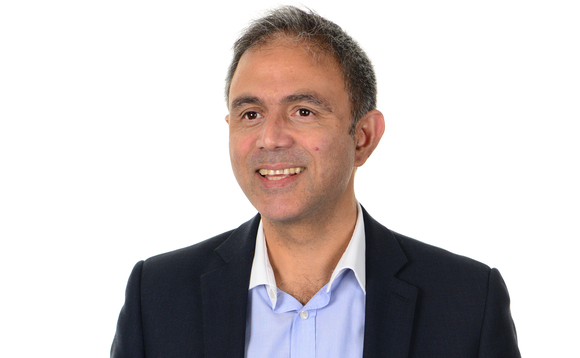 Girish Menezes says there is a tried and tested solution already available in the market, and it is time for the rest of the industry to follow.
Seed-slinging quadcopters are restoring rainforests, Amazon is delivering groceries via unmanned drones and scientists are exploring 'extended intelligence' through integrated human-machines. These are...
More on Admin / Technology
Back to Top