BHS is a major test for TPR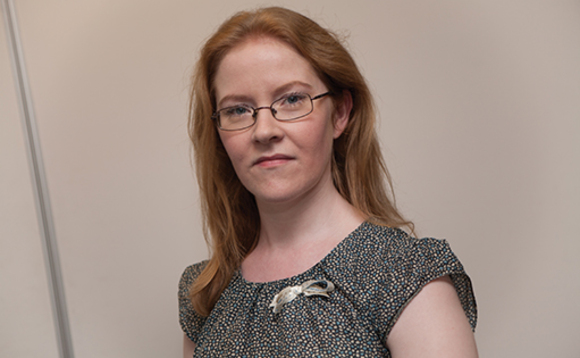 Helen Morrissey thinks the regulator will need to show its teeth in the BHS saga.
The BHS saga continues to roll on, with The Pensions Regulator (TPR) starting enforcement action against key protagonists such as Sir Philip Green and Dominic Chappell. The action is an important step...
More on Law and Regulation
Back to Top