Is it time for schemes to run to safety?
As concerned pension funds are flocking to 'safe' assets or buying equity protection, John Gray points out there is no such thing as a 'free lunch' in life
There is an ancient saying attributed to Saint Teresa of Avila that "More tears are shed over answered prayers than unanswered ones." I think that most pension trustees have been grappling with what to...
LGPS Central has launched its £680m multi-asset credit (MAC) fund with initial buy-in from four local authority partner funds.
Willis Towers Watson has committed its delegated investment portfolios to net zero by 2050, with at least a 50% reduction by 2030.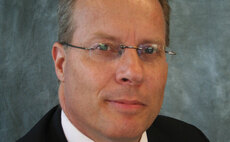 Roger Mattingly discusses how trustees can manage their ESG obligations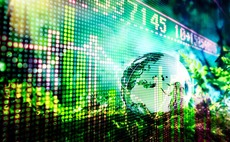 Professional Pensions rounds up some of the latest ESG and climate news from across the industry.
Back to Top