Flawed discount rates are harming business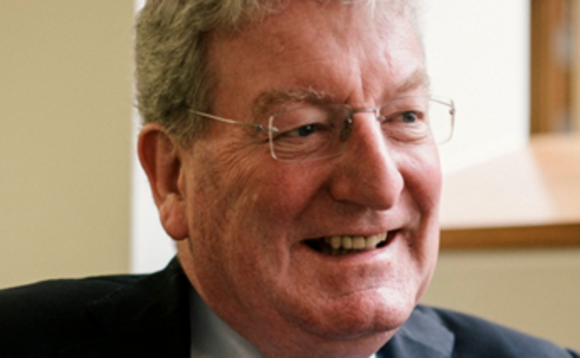 Michael O'Higgins argues a sensible approach to assessing DB cash flow needs would lead to better business decisions.
We need to find a better way of examining pension fund liabilities. Professional Pensions recently quoted two estimates: current Pension Protection Fund 7800 figures show an overall deficit of £419bn with...
Back to Top