Guaranteed Minimum Pension (GMP) reconciliations - is it Groundhog Day?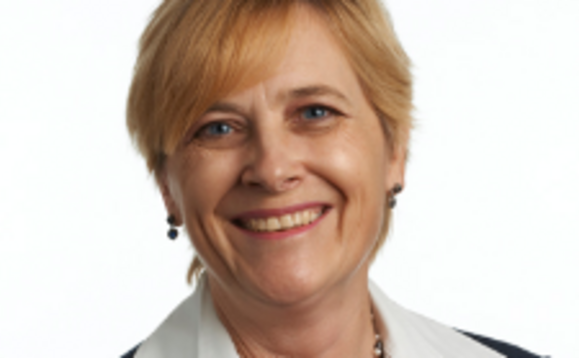 Geraldine Brassett asks whether we are seeing Groundhog Day or déjà vu with GMP reconciliations.
Perhaps, bearing in mind that Groundhog Day is defined as 'a situation in which a series of unwelcome or tedious events appear to be recurring in exactly the same way', I may be being a little harsh relating...
More on Law and Regulation
Back to Top