We must not get complacent amid political instability
Saker Nusseibeh questions the rationality of market exuberance when there is still massive uncertainty over the future economic and political landscape
As I write this article, I observe that the markets continue to advance strongly. The Nasdaq is up some 11%, the S&P 7%, the Euro Stoxx 11% and the Hang Seng 13%, and this after a 12% return for the S&P...
LGPS Central has launched its £680m multi-asset credit (MAC) fund with initial buy-in from four local authority partner funds.
Willis Towers Watson has committed its delegated investment portfolios to net zero by 2050, with at least a 50% reduction by 2030.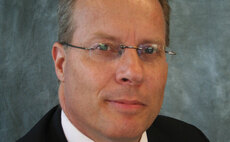 Roger Mattingly discusses how trustees can manage their ESG obligations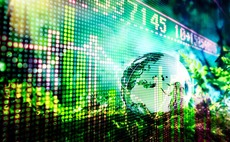 Professional Pensions rounds up some of the latest ESG and climate news from across the industry.
Back to Top