GDPR is already impacting administrators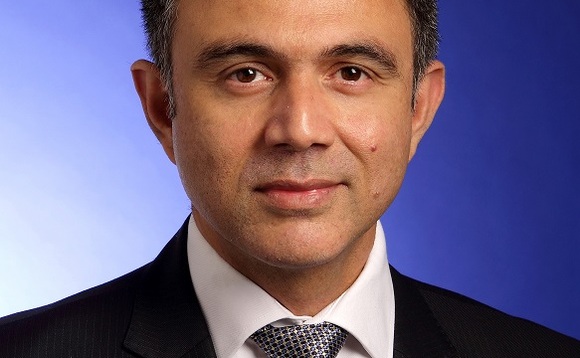 Girish Menezes says schemes need to re-evaluate their data protection in light of the forthcoming EU regulation and increased cyber risks.
The new General Data Protection Regulation (GDPR) is due to come into force across the EU on 25 May 2018. Combine this with the added risks raised by The Pension Regulator around cyber risk and the WannaCry...
More on Admin / Technology
Back to Top