DC and ESG: The two key issues for our time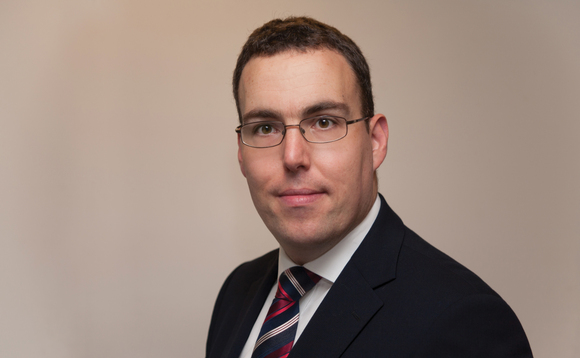 Across the industry, two key discussions are dominating the landscape: ESG and DC investment. Getting the approach to both of these right is vital, says Jonathan Stapleton.
The two key themes of this week's edition of Professional Pensions are a snapshot of some of the most important issues we face today - improving the value for money and outcomes of defined contribution schemes, and ESG.
With regards to the first, it is now becoming increasingly clear that, while the number of DC savers has more than doubled since the advent of auto-enrolment, the system is probably not producing optimal outcomes for members.
As the Pension Policy Institute's DC Future Book 2019 finds, members could see a significant increase in their pension pot at retirement if only schemes consolidated, de-risked later, and tweaked their investment strategy to invest in illiquid assets and take account of ESG.
One DC scheme that is doing some of these things is NEST and its innovative approach to investment is setting a path for others to follow - and its decision to allocate 5% of assets to private credit earlier this month is likely to be copied by others.
Value for money is also a key area of discussion within DC. Too often pension schemes are compared on cost alone, but there is a range of factors to consider, performance being another. Yet, while a single measure of value for money would help members compare different schemes, there is, as Kim Kaveh finds, no accepted definition in existence as things currently stand.
ESG is another issue - and one that impacts both DC and defined benefit schemes - that is covered in-depth in this week's issue. Holly Roach looks at the changes to scheme statements of investment principles, which come into force at the beginning of next month and will force trustees to set out their policies on ESG. And David Curtis looks at how ESG can be integrated into cashflow-driven investment strategies.
DC and ESG are two of the crucial issues facing pension schemes - getting both of these right will do a huge amount to put us on the right road for the future.
Jonathan Stapleton is editor of Professional Pensions
Back to Top