DC and ESG: The two key issues for our time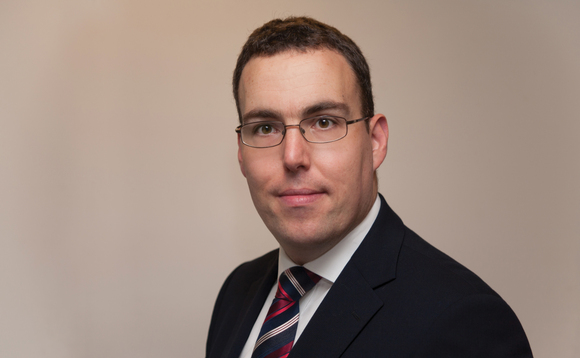 Across the industry, two key discussions are dominating the landscape: ESG and DC investment. Getting the approach to both of these right is vital, says Jonathan Stapleton.
The two key themes of this week's edition of Professional Pensions are a snapshot of some of the most important issues we face today - improving the value for money and outcomes of defined contribution...
Back to Top