Guy Opperman: The pension schemes bill will bring the industry into the 21st Century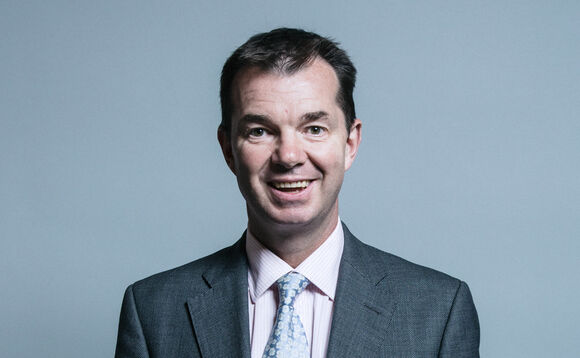 With a raft of changes mapped out for the industry, pensions minister Guy Opperman says reforms will place customers at their core.
This government has delivered pension reforms which has led to record levels of saving. That was the first step, now the government is pressing on. The pension schemes bill included in the Queen's Speech...
Back to Top