Why aren't general election campaigns about pensions?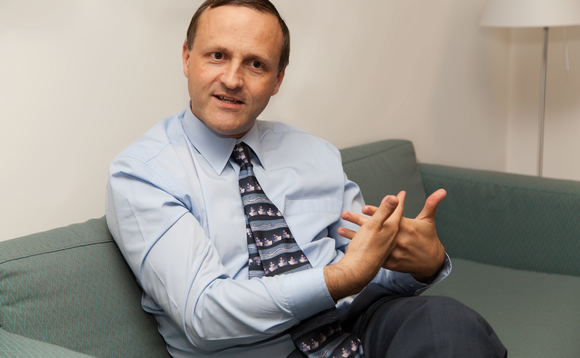 Pensions are too complex an issue to discuss on the general election campaign trail. Steve Webb says this is probably a good thing.
If past general elections are anything to go by, it's unlikely that pensions will be a key election issue in 2019. On the face of it, this is perhaps rather surprising. With an ageing population, and...
More on Law and Regulation
Back to Top