Pensions - it's a numbers game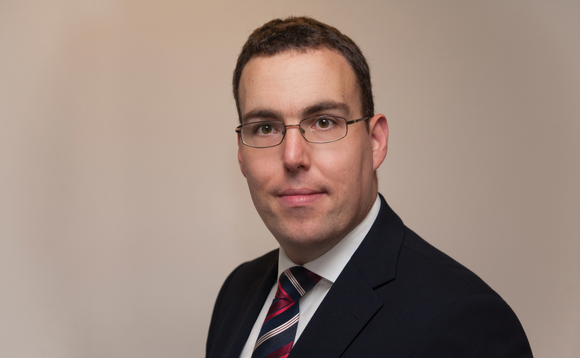 Jonathan Stapleton explains his fascination with numbers...
I am quite a fan of numbers. Not, you will understand, in the same way as an actuary - just someone who has a layman's interest. For instance, the golden ratio - 1:1.618 - appears in many patterns in...
Back to Top