Guy Opperman: Looking ahead to 2020 - another big year for pensions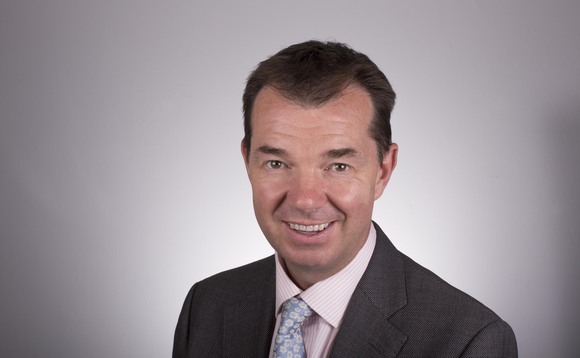 The pension schemes bill is set to boost income and protection for pension scheme members, says Guy Opperman, making 2020 a pivotal year for retirement savings.
New year, new beginnings. It's a time to reflect on what was achieved during 2019 and look ahead with hope and determination to the challenges and priorities for the next 12 months. As minister for...
More on Law and Regulation
Back to Top