Tech mate: How schemes can win with data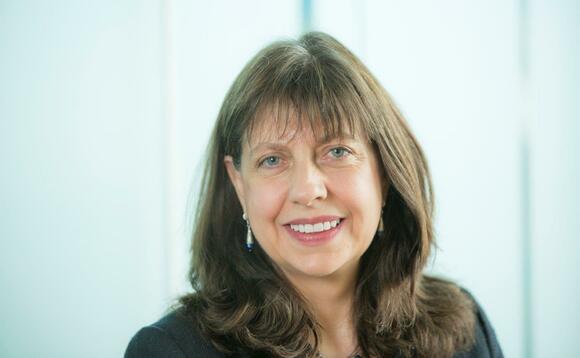 Fragmented data will make it difficult for pension schemes to boost their business intelligence, but this is increasingly important in the fight to engage members, says Emma Douglas.
It's a tired but true cliché that January is a great opportunity for us to take stock - professionally as well as personally. As we dust off our gym cards and eye up the salad options, it's a good time...
More on Admin / Technology
Back to Top