DB funding code: It's a matter of principle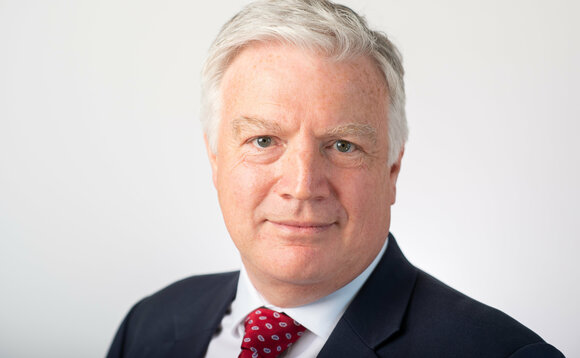 David Fairs set outs why the regulator believes the economic fallout from Covid-19 is not a reason to abandon revisions to the DB funding regime.
Over the last few weeks, calls have been made for us to rethink or abandon the first consultation on our draft defined benefit (DB) funding code. The arguments are that it was written in different, more...
More on Law and Regulation
Back to Top