Ineffective regulation breeds inequitable outcomes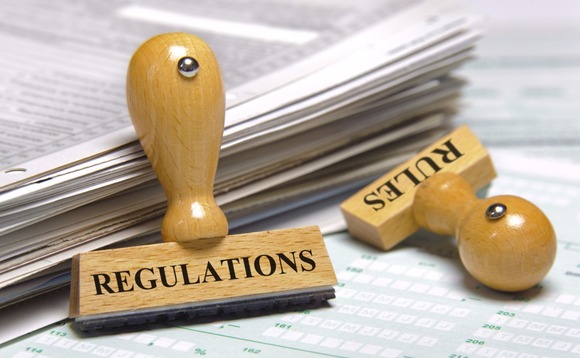 Costly DB scheme regulations can result in abuses of equitable relations among stakeholders, say Iain Clacher and Con Keating.
There have been calls for The Pensions Regulator's (TPR) defined benefit (DB) funding code consultation to be withdrawn and revised to reflect the post-Covid world. We do not agree with these calls but...
More on Law and Regulation
Back to Top