Sustainability isn't new; It's (part of) everything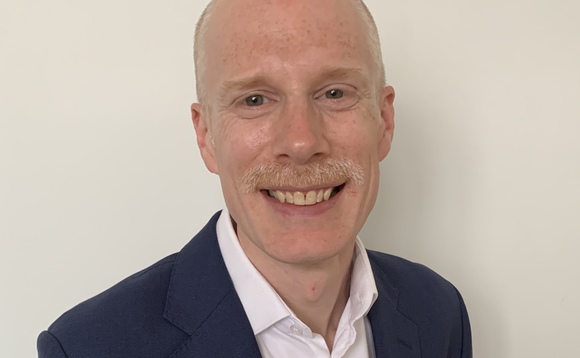 James Riley says sustainability involves balance, and one of the key areas where this needs to be struck is DB funding.
As I start my tenure as president of the Society of Pension Professionals (SPP), I've been reflecting on what is the main thread running through the pensions industry currently. The more I thought, the...
Back to Top