Efforts to tackle legacy issues must be accelerated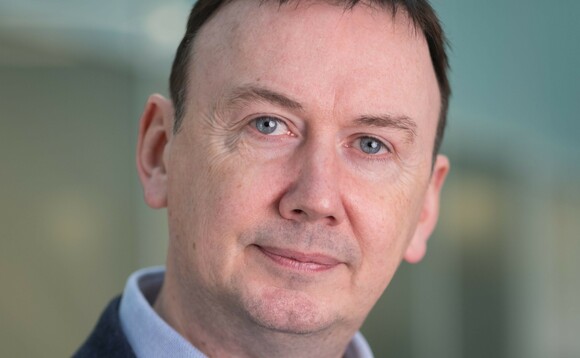 The government's focus on pensions dashboards and pension transfer times will require the industry to improve its data accuracy and administrative efficiency, says Anthony Rafferty.
In an ideal world, all pensions systems would be digitised, and all data would be 100% accurate. This would enable the quick and efficient identification and transfer of relevant data to best serve members....
More on Admin / Technology
Back to Top