Saving money is no goal for tax reform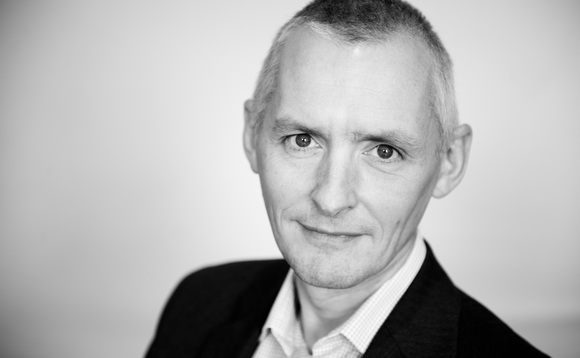 Richard Butcher says the past 25 years has been a mixed bag when it comes to pension reform but says more change is still needed to fix the system.
25 years! What a shocker. Actually, it's a shocker in two respects - that Professional Pensions has been around for 25 years but also that 25 years doesn't span all of my career. How can I have been working...
Back to Top