Talk of a dashboard delay is 'just plain wrong'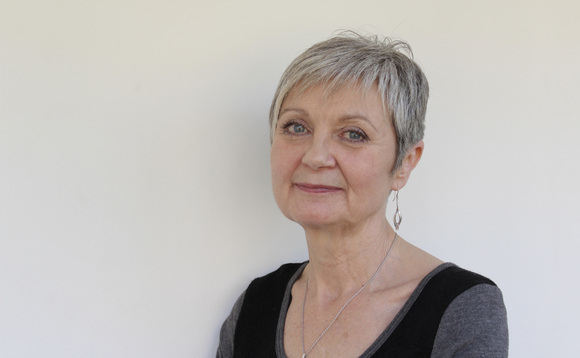 Kim Gubler says the project to deliver the pensions dashboard is on track and that talk of a delay is incorrect.
As the world mobilises to overcome the human and financial challenges thrown at us all by the pandemic, here in the UK some things haven't changed. The Pensions Dashboard Programme (PDP) has continued...
Back to Top