Covid has forced us to a crossroads for tech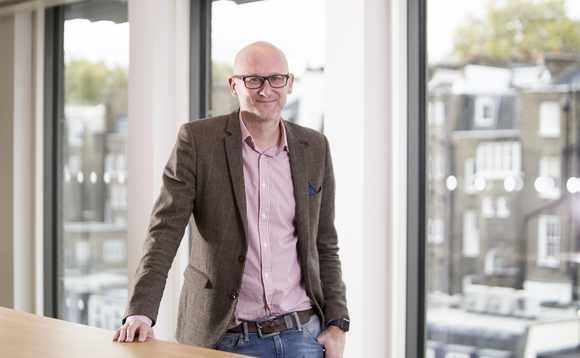 The technological developments arising out of the pandemic will change the pensions industry forever, says Darren Philp.
With the first lockdown, one of the things that impressed me most was how quickly the industry responded to working remotely. Yes, there were some teething troubles (children crashing meetings, and people...
More on Admin / Technology
Back to Top