Alan Pickering: Admin is the Cinderella of pensions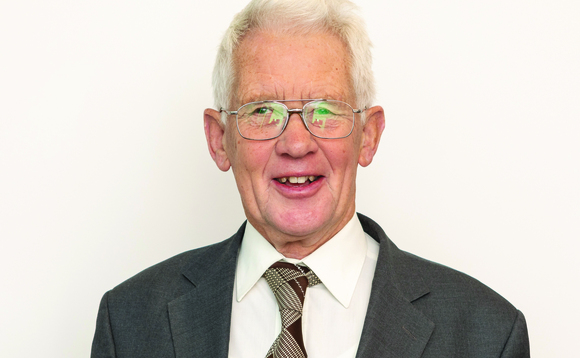 Alan Pickering says there has been an element of snobbery in underestimating the importance of the administrator, something he hopes will change in 2021.
The pandemic-induced house arrest became more like a life sentence than a short sharp shock. As a result, many endeavours were made to secure physical and mental wellbeing for those confined to barracks....
More on Admin / Technology
Back to Top