Four key takeaways from the WPC scams report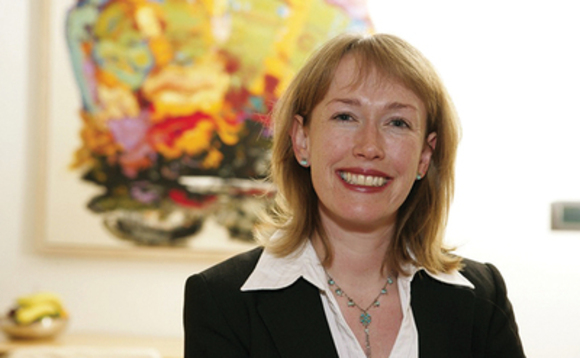 Rachel Vahey sets out four key takeaways from the Work and Pensions Committee (WPC) report into pension scams and urges swift, nimble action to stop the perpetrators.
The WPC has recently published its report into pension scams. I had a special interest in reading this as I gave evidence to the committee on what AJ Bell's experience had been. What strikes you most...
Back to Top