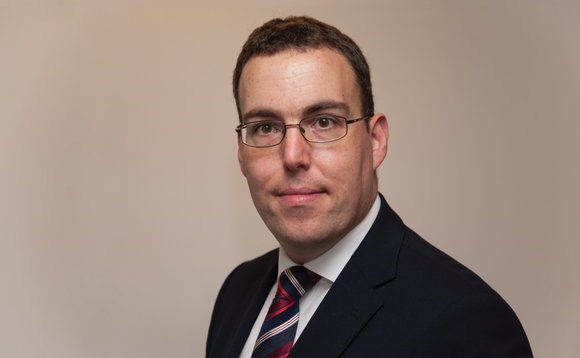 When we asked PP's Buzz respondents to describe the pensions industry in one word, we thought they would be much more positive than they were.
The words were almost universally gloomy - the most common being "confused", "complicated", "insufficient" and "fragmented".
And even the few vaguely positive descriptors depicted change, with words such as "improving", "evolving" and "progressing" being among the most common - suggesting even the optimists thought the industry had some way to go.
In the LinkedIn responses to this survey, one industry veteran said he thought the findings had put a dampener on those working in what is a "great part of UK industry and society".
Others agreed - saying they would have expected some of these descriptors to have emanated from disenchanted scheme members, pension savers and investors, not those working to secure good retirement outcomes.
Social media then started to suggest other words they would use to describe the industry - coming up with "caring", "rewarding", "passionate", "dynamic" and "progressive" among many others.
The contrast between these two seemingly diametrically opposed views is a surprise but also easily understandable.
My experience has been that trustees and the people working within the industry - the people PP serves, care hugely about what it is they do.
But while, day in, day out, pensions are being paid, without problem, to millions who are reliant on the security provided by occupational schemes, the industry has more than its share of problems too.
First, as we all know, there has been a long history of scandals in pensions - from the mis-selling of the 1980s and 1990s, to Maxwell, Equitable Life and the pension scams today, to name but a few.
The amount of regulation and legislation doesn't help either - and pensions needs thousands of lawyers, consultants and other advisers to understand what is going on in addition to hundreds of regulators to make sure they are keeping to all the rules.
And schemes and the industry as a whole are hugely fragmented, with thousands of advisers, asset managers and service providers servicing thousands of schemes, many relatively small in scale.
There are issues with pensions, yes. And the industry may, due to the way it has evolved, be clunky. But it is an industry with a purpose, full of wonderful people who are passionate about what they do. I, for one, am very proud to be part of it.
Jonathan Stapleton is editor of Professional Pensions
Follow him on Twitter at: https://twitter.com/jonstapleton
Join him on Linked in at: https://www.linkedin.com/in/jonathanstapleton/