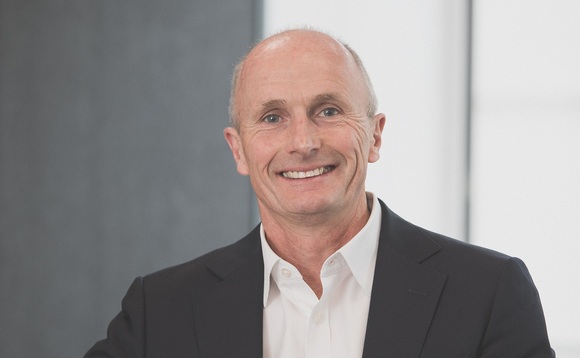 You wouldn't expect to buy a new car without first taking it for a test drive. Likewise, any car owner knows that they'll get the best from their vehicle if they service it regularly and keep it in a state of good repair. Given the complexity of modern engines, for most of us that means bringing in the mechanic.
Each of these arguments holds equally true for defined benefit pension schemes, trustees and their investment advisers, whether they be consultants or fiduciary managers. For the avoidance of doubt, in this analogy trustees own the car, and they need to be sure that they are sitting in the driver's seat and not at the side as a passenger.
Pension trustees should be continuously running the slide rule over their investment consultant or fiduciary manager. It's the best way to ensure that their adviser remains the right one and is delivering value for money.
This oversight should also extend to the investment portfolio, which after all accounts for 80% of the total costs of pension scheme ownership.
At the moment, too many trustees are just ticking boxes. In line with the Competition and Markets Authority's rules and The Pensions Regulator's guidance, they assess the suitability of a consultant or fiduciary manager at the time of the original appointment. They rely on the reports and updates they are given and, at best, review their adviser's suitability once a year.
In our view, this is nowhere near enough. It's not in line with best governance standards and risks falling short of the spirit of modern regulations. The best way to ensure that the pension scheme and its investments are firing on all cylinders is to carry out independent oversight - a bit like taking the motor to the mechanic at the local garage.
Our research shows that just 31% of pension schemes commission independent oversight of their fiduciary manager. For those with investment consultants, it is even less - below 5% a year, according to our analysis, equivalent to less than once every 20 years on average. In 2012, the average was once every five to seven years.
It has never been more important to consider this option. Markets are volatile and highly valued, and the outlook is very uncertain. An independent evaluator is going to be best placed to benchmark an adviser's reporting standards and investment performance against both the scheme's specific requirements and objectives, and its peer group's best-in-class comparisons.
It is telling that the use of independent oversight rises sharply for schemes with more than £1bn under management. Yet we'd argue that the assets of small schemes - and the pensioners who will receive them - are no less important.
It's true that there is a cost involved, but we'd say that it's justified given the scale of overall investment costs. Let's also not forget that the process can also save schemes money. Our analysis shows that a third of oversights since January 2020 have found scope to renegotiate fees. For many schemes, it's time to book a service.
Donny Hay is director at IC Select