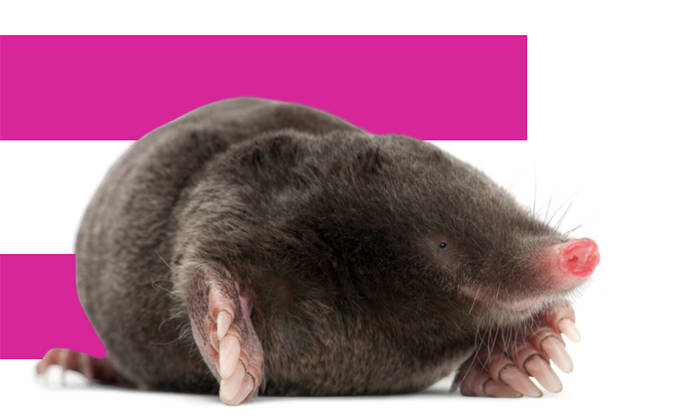 Are you confident that your admin software delivers on the service levels agreed in the contract?
Our research, produced in partnership with software provider Civica, suggests that only half of all schemes have an ongoing monitoring process to evaluate their performance. This creates a blind spot in admin software relationships. Schemes are left at risk of service levels dropping, or becoming more and more distant from evolving.
40% of schemes in our survey said that they hadn't retendered their admin software mandate in the last 5 years.
This figure is troublingly high. Contracts with a value of £213,477 (incl. VAT) should be benchmarked via a competitive tender process, according to the regulatory framework in the public sector.
The picture painted by the research report is of a marketplace in which admin software relationships are effectively entrenched and from the perspective of the providers, almost entirely safe. In such circumstances, it's all too easy for service levels to drop or become distant from the evolving needs of pension schemes.
Running more frequent tender processes seems like the simple answer? Our research shows that many schemes regard competitive tenders as being anything but simple.
To learn more, download the research report by completing the form below (report will be automatically emailed back to you).
This post was sponsored by Civica.