Fiduciary Management Trends in 2019 - Q&A with Ben Gunnee
Ben Gunnee reflects on 2018 and talks about the Fiduciary Management trends to keep an eye on in 2019
Q: Ben, what were the standout moments for you in 2018?
Firstly, our clients had good overall results despite the negative returns from equity markets over 2018. A highlight was that our first fiduciary client used the Mercer Pension Risk Exchange (MPRE) to fully secure their members' benefits via a buyout.
Our fiduciary portfolios performed well in both rising and falling markets. Our own business grew too, both in full fiduciary mandates and in partial delegation, and we marked a significant increase in interest in our investment fund and platform services. The launch of the Mercer Investment Exchange was great as it brings the benefit of scale to pension schemes with advisory relationships where the trustees wants to retain responsibility for the decision making process, allowing them access to highly rated strategies and benefitting from low costs.
Finally, another key theme for 2018 was clearly the CMA review into investment consultancy and fiduciary management services. I think the report provides great clarity and helps dispel a number of misconceptions about the industry. We believe the report puts the industry on a strong footing for the future and endorses the value we add for clients through both investment consulting advice and implementation through fiduciary management.
Q: What are the big opportunities for fiduciary management in 2019?
Outsourcing is no longer a one-size-fits-all activity, but rather for trustees looking for support and cost-savings where it makes sense in their particular governance model. So I believe it will be more of that.
We expect smaller schemes to continue to move to full delegation of their investment strategies, and as we see larger schemes coming to market we expect them to choose to use components of fiduciary management to complement and enhance their existing resources.
Our objective is as always to help clients on their journey to full funding against a challenging market backdrop and we will continue to do that in the best way we can.
Q: What does increased market competition mean for your clients, and for you?
As always, more choice for clients means more innovation is needed by the market to deliver the best they can, and that's a great thing. For us, that means we will continue to invest in the best people and the best technology to ensure we stay ahead of competitive forces and anticipated growth.
And with more variety in respect to the choice of fiduciary managers, we believe that trustees and sponsors will look more to third-party-evaluators to fully understand the value that fiduciary managers can bring in their specific circumstances.
Q: How do schemes take advantage or make the most of fiduciary management?
Trustees and sponsors should be taking the opportunity to benefit from the uptick in the amount of options available in the marketplace, utilising the choice of more specific services and support to suit their individual requirements.
One common misconception is that fiduciary management is expensive, but we usually find that the cost-savings on investment managers mean that schemes can end up saving money. However, I would caution simply going for the cheapest provider. The services and infrastructure that a fiduciary manager can offer differ substantially across providers, so it is important to understand exactly what each fiduciary manager can offer.
Q: What's your view on the themes and investment market for 2019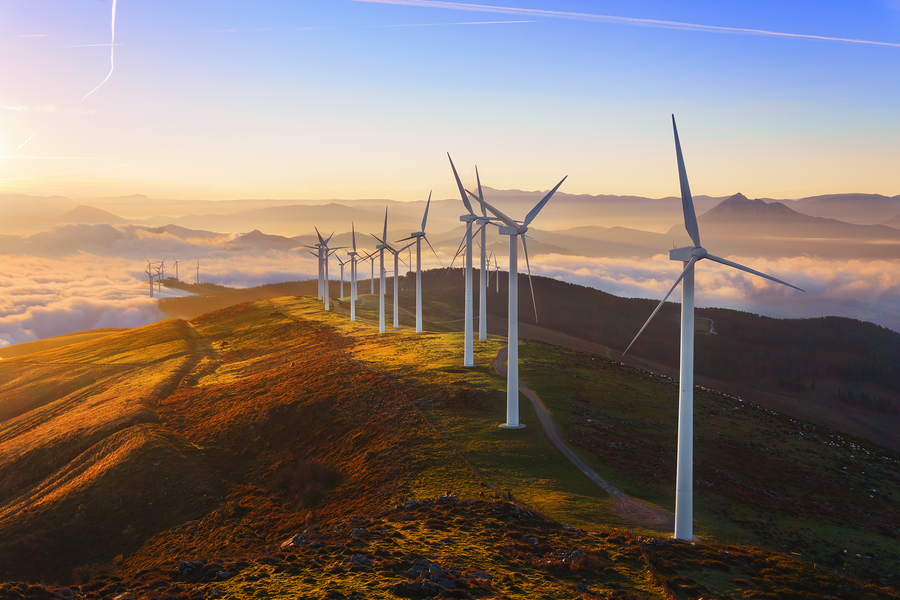 Sustainability will be a big theme in 2019 as there is an increasing amount of regulation coming into place requiring investors to take environmental, social and governance factors into account when making investment decisions. Also, continued diversification away from equity markets and public markets in general as many of the public markets are in late cycle valuations.
If you would like to speak more with Ben Gunnee about the role fiduciary management can play for your scheme, please email be[email protected]