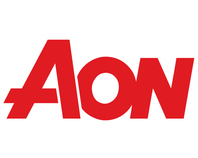 Industry Voice Video: How can pension schemes use member options exercises to bring down buyout premiums?
With full scheme buyouts becoming more popular, pension schemes are looking for ways to reduce the associated insurance premiums.
One way to do this is to leverage member options exercises well before the insurance process begins. But can this tactic also be run alongside the insurance process and yield a win/win for members, trustees and sponsors?
Watch the video below to hear more from Tom Clarke, Member Options Specialist at Aon.
Click here to read further information on driving better member Outcomes