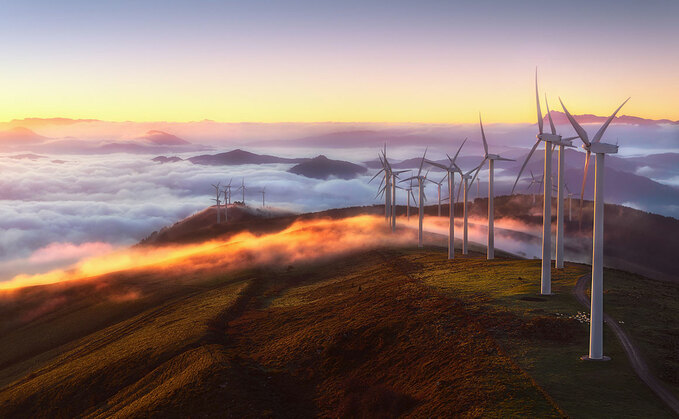 Investors face a mountain of regulation and a torrent of data and metrics relating to ESG factors. Charlene Malik, portfolio manager on TwentyFour's newly launched Sustainable Multi Sector Credit Fund, explores the challenges.
What are the considerations for pension schemes looking at ESG, and how are trustees addressing this issue?
Trustees want to make sure that ESG is an intrinsic part of our process as a manager - and that is something we have done for a long time.
They ask for a lot and there is demand, not just for sustainable products, but to make sure that in our portfolios we are doing the right thing, engaging with issuers on the environmental and social implications of their business practices.
We recently held a couple of roundtables with a number of trustees and it was clear ESG considerations are a major issue for them.
The main challenge they've experienced to date is that there is so much information out there and no standard way for companies to report it, so the trustees themselves are having to push from their side to make sure managers are focused on sustainable investment.
How important are the recent regulatory changes in Europe and the US?
In Europe there is so much going on. At the moment, there are so many different directives, initiatives, labels and so on all operating at once that it can actually distract the businesses and institutions from trying to implement the right changes. From my point of view, there needs to be overarching regulation that provides effective guidance to both bond investors and issuers alike.
In Europe the industry has been relatively proactive on ESG factors. By contrast, the US has lagged so much that ESG wasn't really on our clients' radar there until more recently. However, with President Biden's focus on climate change, we've found that it has stepped up a gear and in our view that's really positive.
Can fixed income funds have real influence on ESG issues at companies?
Obviously, as bondholders, we don't have voting rights to express our views on a company's business practices, as shareholders do. But every portfolio manager has a relationship with these companies. If we want to express our dissatisfaction with an issuer on something or
want to influence them to act in a certain manner, we have that direct route to the company's decision makers.