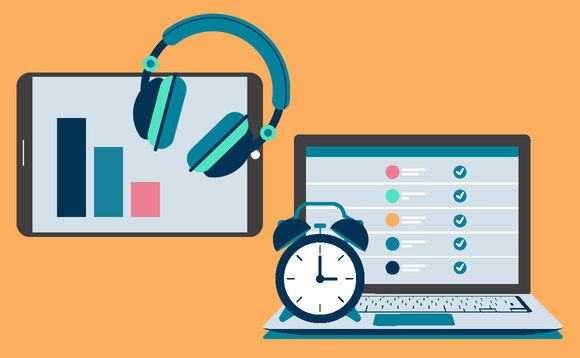 Technology will not only help engage members with their pension but also encourage savers to move to providers that can offer the user experience they want, research by Smart Pension and Professional Pensions has found.
More than three quarters (78%) of the 106 respondents to a survey said that, over time, savers will vote with their feet and change pension providers for this reason.
A key use of technology is to provide better member communications - just 21% of schemes currently communicate with members quarterly.
Yet a third of trustees said their scheme was hesitant to put money into improving member communications, and 37% said their scheme reluctant to put money into a financial programme for members.
Some trustees said they may feel nervous about communicating too much information to members or offering them inappropriate control of their pension through technology.
"If used in the right way, technology could play a key role in improving communications and the level of member engagement," Anthony Rafferty, CEO of Origo Services, said in the report.
"There is a big focus to improve customer engagement and digitise - but it is a mammoth job."
You can read the full report, Pensions - an industry ripe for digital revolution, HERE.
This article was funded by Smart.